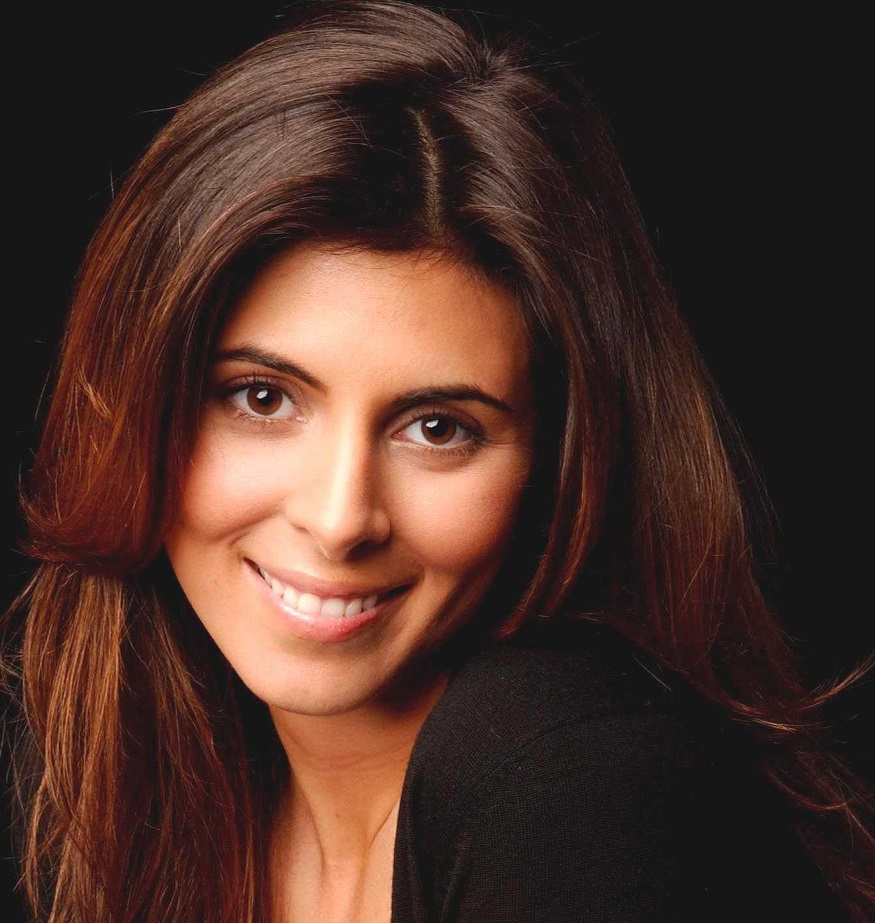 "The wide range of expertise and abilities put me in the best shape possible. I'm forever grateful"
Jamie L S., Award-Winning Actress, NYC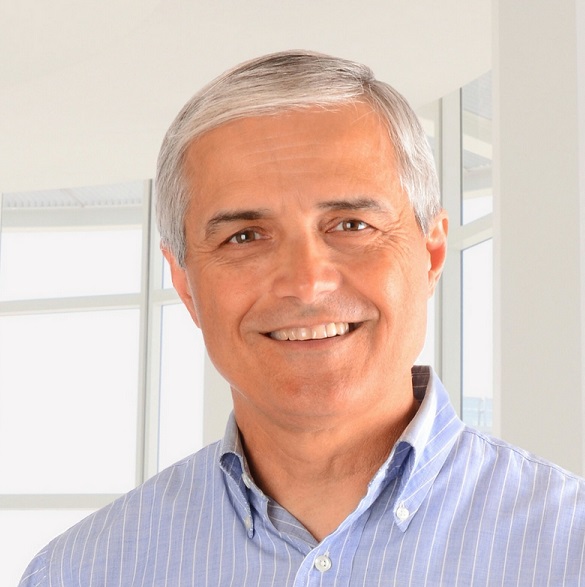 "Having worked with several personal trainers, I feel lucky to have worked with Tricia Brouk and her team. What sets them apart is the attention to the "personal" in personal training, beginning with Tricia's initial program design."
Mark B., Sales Director, NYC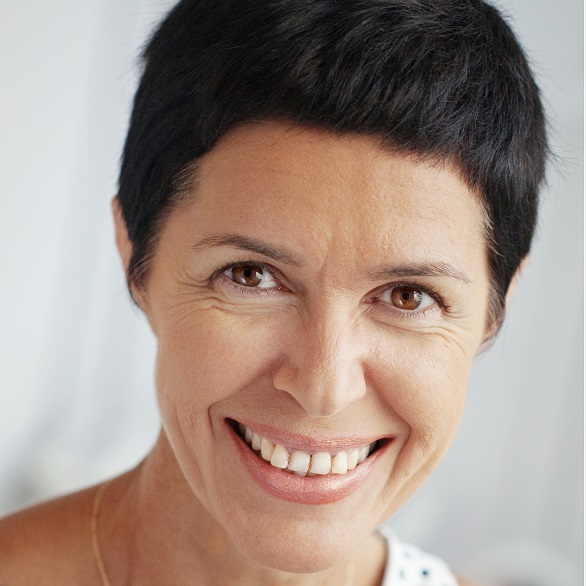 "I was amazed at my progress. My body also changed dramatically. I lost weight and toned up, boosting my overall confidence!"
Rosie O., Consulting Director, NYC