So you crushed your heavy leg day with multiple dropsets on your squats, deadlifts, and leg press.  And now…you're Jell-o, achy, sore, and may need a crane to lower you into a seat.
Hold on special ordering a seat donut and check out these 4 quick recovery hacks to get you back on your feet.
FOAM ROLL BEFORE YOU GO TO BED
A foam roller will separate or loosen the fascia from the muscle, which helps in recovery and performance.
10-MINUTE MASSAGE
If your gym offers, it's worth getting a quick one-on-one massage or jumping on a jet powered Hydro-Massage bed. Like foam rolling, a massage can help flush out a build up of lactic acid as well as increase overall circulation, blood flow, and oxygen to the muscles, which is key to recovery.
GENTLE CYCLING
This will allow your muscles to be used in their ROM (range of motion) with little-to-no resistance, creating oxygen and blood flow to the legs.
5-MINUTE RESTORATIVE YOGA
The restorative yoga pose Viparita Karani (laying on your back with legs up a wall) reduces swelling in the feet and legs by creating an "anti-gravity effect".  Finally it will calm you, so that you can relax before the next time you have to think about your next heavy leg day.
Want more fitness hacks?  
Get an instant FREE guide to the Best Stretches to Relieve Neck Tension!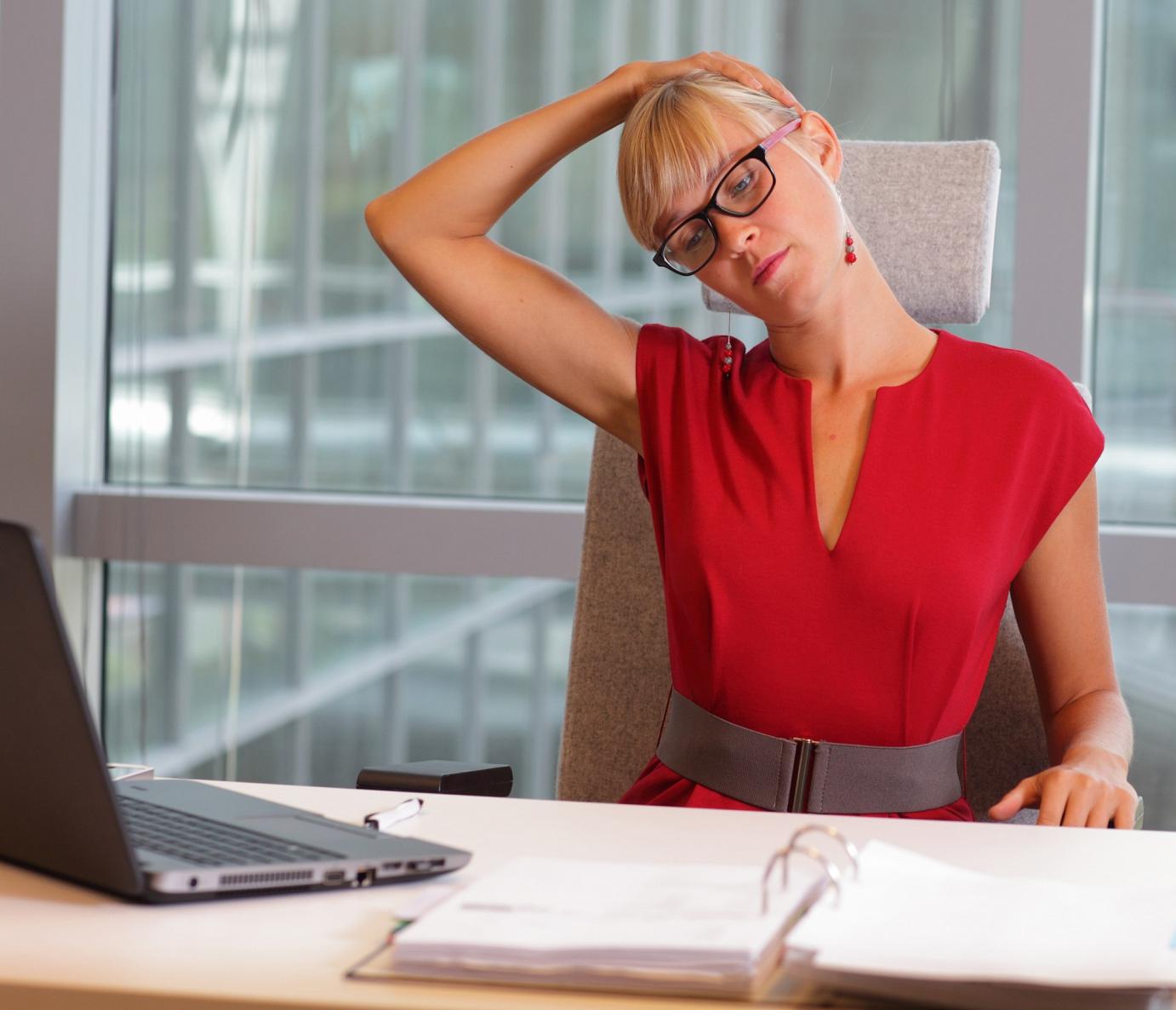 * indicates a required field.