Here's to good health and good food (and we really love the food part)!  In celebration of the healing effects of food and cooking, as well as the joy of great meals being created, shared, and eaten, here's a list of our 5 Best Food Films Ever!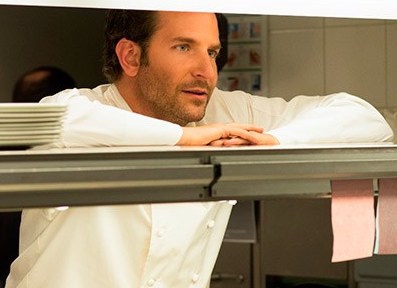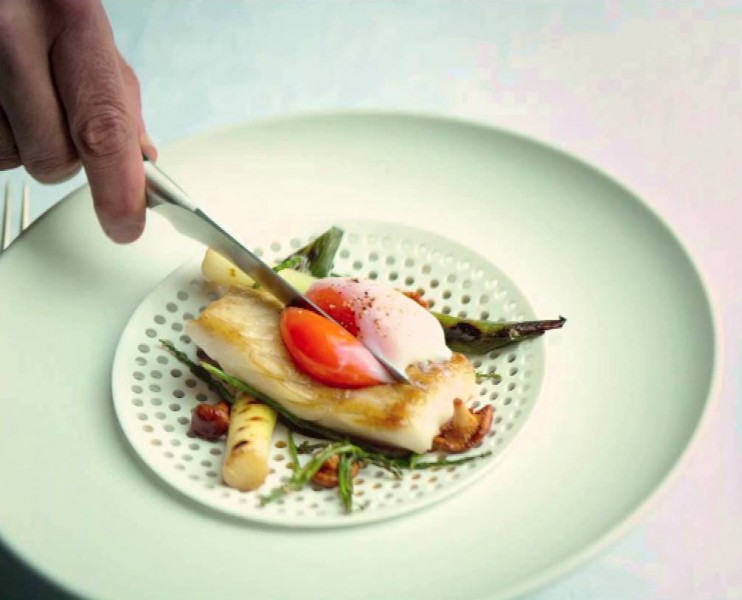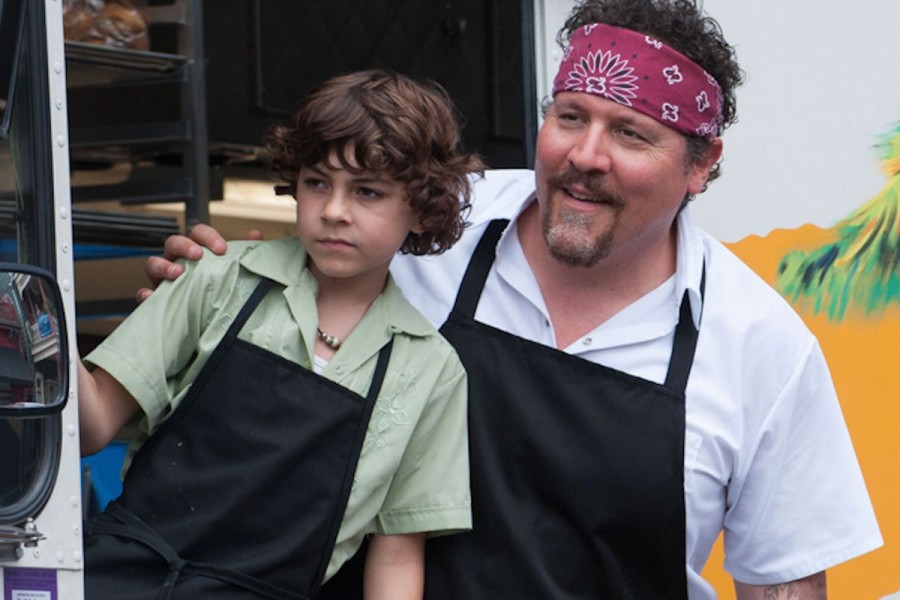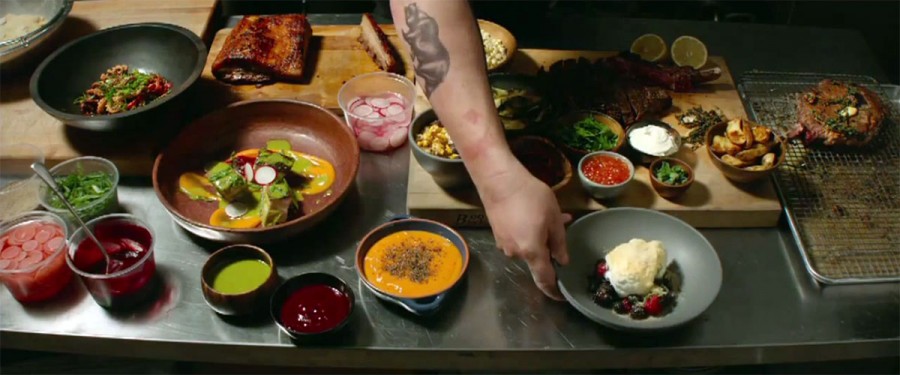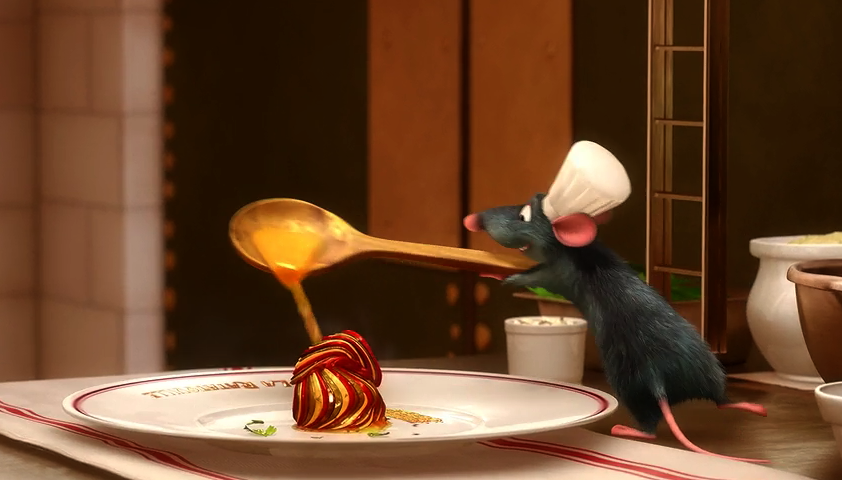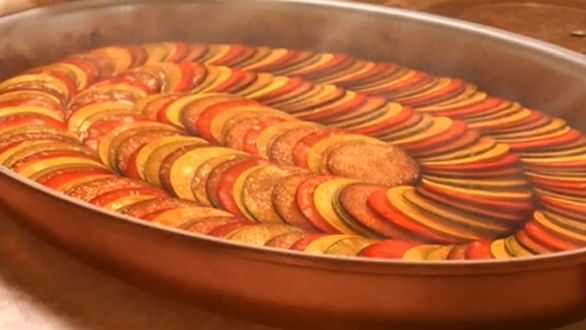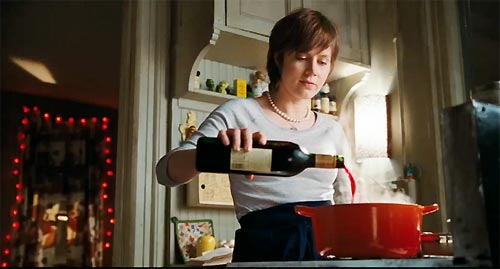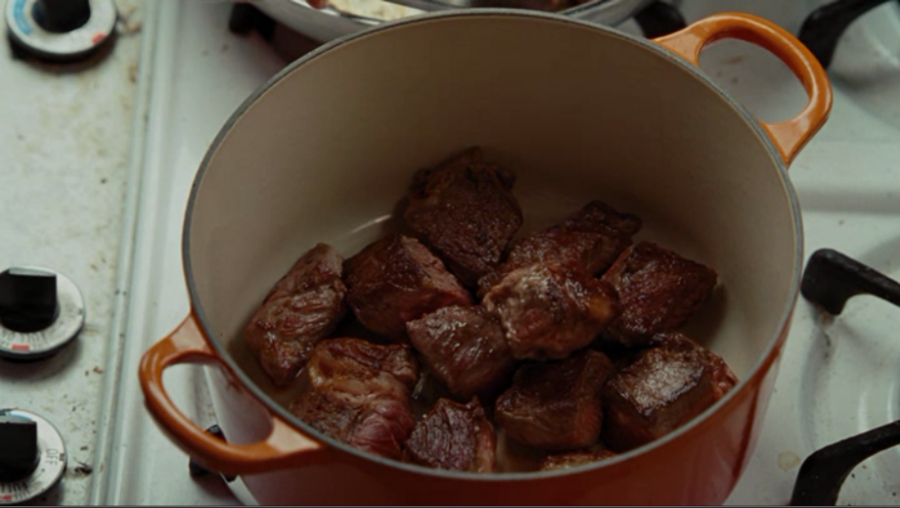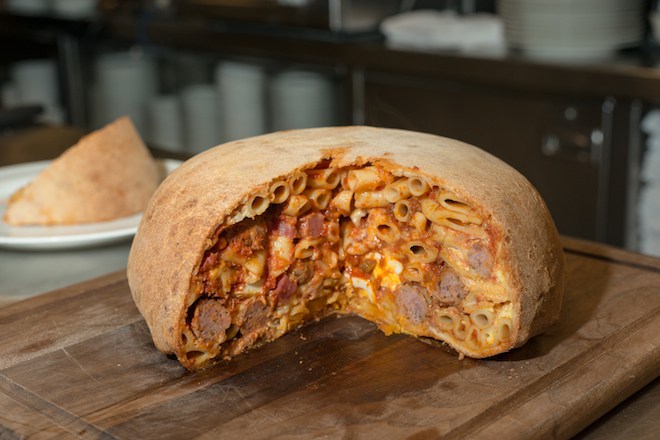 CHEF - it's all about the grilled cheese sandwich in this spicy and fun comedy starring Jon Favreau, John Leguizamo and Sofía Vergara.
BIG NIGHT with Tony Shaloub and Stanley Tucci are brothers who make the most amazing Italian dinner. Pass the red sauce!
JULIE & JULIA with the sublime Meryl Streep as Julia Childs and Amy Adams as Julie a woman obsessed with boeuf bourguignon.
BURNT with Bradley Cooper and Sienna Miller cook up something great together in this movie not many talked about but we loved!
RATATOUILLE – This animated gem is a feel-good film to watch with kids and grandkids of all ages! We suggest you make a meal together afterwards!
Hungry? Want Healthy 5 Star Meals at Home?
Try Brouk Moves' Incredible Personal Chef Offering! 
Perfect for busy people who want to lose weight and eat healthy.