We need to hit our protein levels to ensure we stay satiated and stimulate muscle growth and recovery. But finding clean options while on-the-go can be a challenge. If you meal prep make sure you include these 5 must-have protein sources to sneak in the best nutrient dense options throughout the week.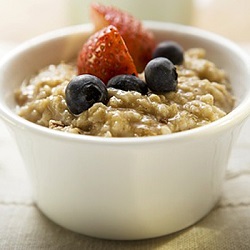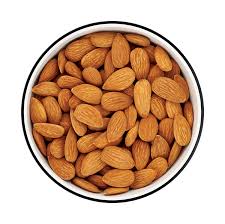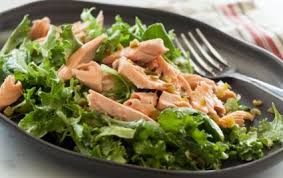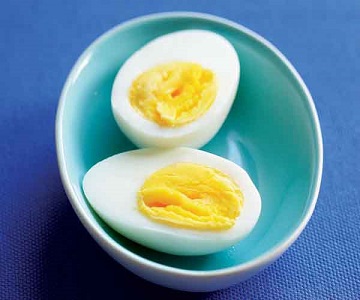 On Sunday make your favorite oatmeal and/or quinoa.  Consider throwing in a handful of raw walnuts
Always have raw almonds in your bag, Just do it. You'll be happy you did
Poach salmon on Monday for dinner and on Tuesday throw the leftovers onto arugula and make yourself a salad for lunch
Hard boil two  eggs on Sunday. On Monday slice one egg with 1/4 avocado on toast. Pure heaven. On Tuesday, throw a sliced egg onto your salmon and arugula salad... ooh double the protein.
Throw a couple all-natural clean protein bars in your bag.  You know our recommend (and favorite) is Juti Organics and Brouk Moves followers get 30% discount off any order!
Get more fitness and nutrition hacks... delivered right to your email. 
De-stresss wiith a FREE meditation audio download when you sign up!

GET INSTANT GUIDED MEDITATION!
* indicates a required field.