I began working with a client, over twenty-six years ago, who had Parkinson's disease. At that time, the focus of our sessions was simply on balance, gait, strength and flexibility. What quickly became apparent was that we also exercised his confidence, which like any muscle or cardiovascular conditioning had profound long-term benefits.
In the years since, I've worked with special needs clients, including: cancer, stroke, palsy and Multiple Sclerosis (MS), I have seen that not only do the exercises help with balance, strength, range of motion and flexibility, but the act of doing them improves the clients' confidence, which elevates their quality of life and gives them more reason to work out. This circular effect is quite remarkable. Most clients, with special needs, begin to work out because they are directed by their physicians to do so. But what I have seen over and over again, is that not only do they notice gait improvement, an increase in muscular endurance and returned symmetry, they feel uplifted and accomplished, leading directly to more confidence.
Working with special needs clients over the years has not only elevated my sense of purpose and expertise, but it constantly reminds me that we all have our unique races to win. If my goal is a session is to stretch the triceps of my client with congenital palsy, who's so tight from his daily use of crutches, to allow him to brush his hair, we've won that race. If my client with stage four breast cancer, who's edema from the chemo prevents her from holding weights, but allows me work with her on the floor and accomplish the session, she's won that race. If my client with Parkinson's or MS has the strength, balance and confidence to walk to work, we've just won another race. 
The courage and commitment to training that my clients constantly show me, is extraordinary. And the old adage is true, if you don't use it, you will lose it, no matter what the special need. So my job, is not only to apply my expertise as a fitness professional, but also to help build the confidence along with the muscles, because when you feel more confident, you are more confident and those are welcomed long term side effects.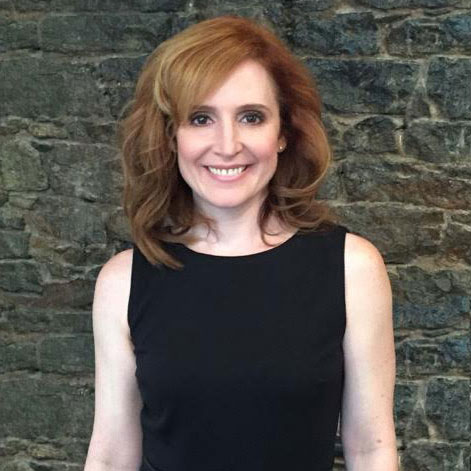 ---
Do You or Someone You Love Have a Medical Condition that Requires Rehabilitation and Strength Training without Surgery or Medication?
Book a FREE consultation to learn how Brouk Moves' proven method can heal the natural way.